Why Join the HOA?
Being a part of the HOA is a meaningful way for you and your neighbors to contribute to the wellness of our great neighborhood. Cost is $70 per quarter.
Community
We create opportunities to foster and promote neighborly connections and togetherness.
Quality
We protect quality of life and strive to maintain a secure environment.
Care
We support and maintain the monuments and the park as open spaces to enjoy.
Communication
We have open and transparent communication to serve all our members.
Budget
We balance our budget to ensure your dues are being handled honestly and effectively.
Connections
We are in the conversation with our local government on changes in our community that may affect our neighborhood.
Living in Overdale Park
---
With this special circumstance of COVID-19, please feel encouraged to reach out here on our website or visit our Facebook Page.  No ask is too big or small.
---
Nestled above the City of Issaquah, on the plateau, our mature neighborhood is a quiet haven with large treed lots for those who love living among nature's beauty at the base of the Cascade Mountains. Neighbors wave to each other as they drive by. We are a beautiful community that embraces our uniqueness.
Our Website is a resource for our HOA members as well as those who are considering Overdale Park for their next home. Overdale Park is in an excellent location within the City of Issaquah with easy access to transportation, close-by shopping and excellent schools.
We welcome your comments and suggestions.
---
What has your HOA done for you lately?
Please visit our Accomplishments Page for more detailed look at the work the HOA does for our neighbors and our neighborhood.
Maintaining the Park and organizing necessary tree removal to keep the space safe to use.
Connecting and Communicating with the City of Issaquah throughout the Road Repaving Project to represent our neighbors after damages were done to property and time schedules were rapidly changing.
Successful 4th of July and Trick-or-Treating Events that were both enjoyable and socially distant
Supported and Assisted the unique needs of specific neighbors during the Covid-19 pandemic
Website Upgrades: Neighbor Spotlight and Garden News pages
Lowering our taxes
Beautifying our monuments
(Updated September 2021)
---
Request for Annual Contribution
Please send your annual payment of $280 to
Overdale HOA
PO Box 848
Anacortes, WA 98221-0848
Checks must be made payable to Overdale HOA.
If paying quarterly, your $70 payment may be sent to the same address by March 31, June 30, September 30 and December 31.
This may be done by mailed checked or setup with electronic bill pay through your individual bank.
---
Meet the Board
Here is a list of your current HOA Board Members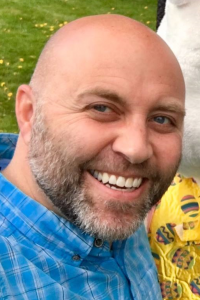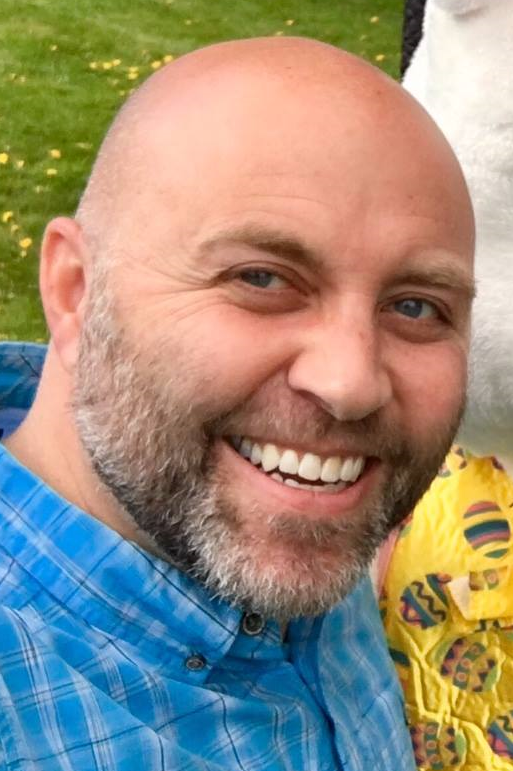 Nick Abdelnour
President
Resident since 2014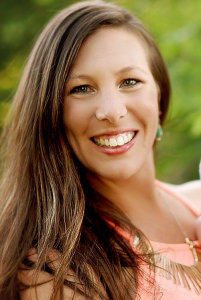 Amber Malmgren
Secretary
Resident since 2015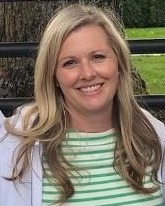 Stephanie Watrous
Treasurer
Resident since 2009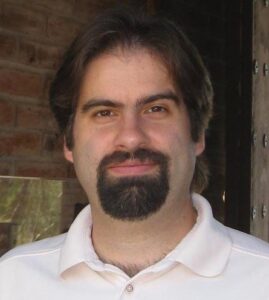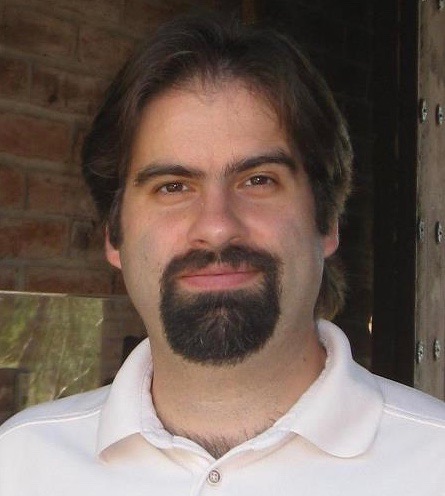 John Doggett
Vice President - Goals and Objectives Coordinator
Resident since 2011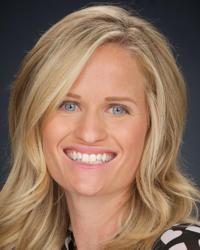 Annie Piñeyro
Vice President - Social Committee Chair
Resident since 2019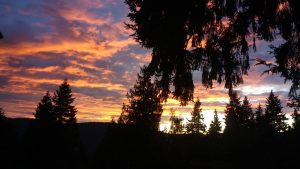 Lindsay Frickle
Vice President - - Membership Chair
Resident since 2017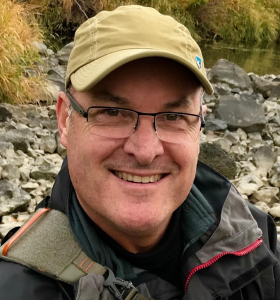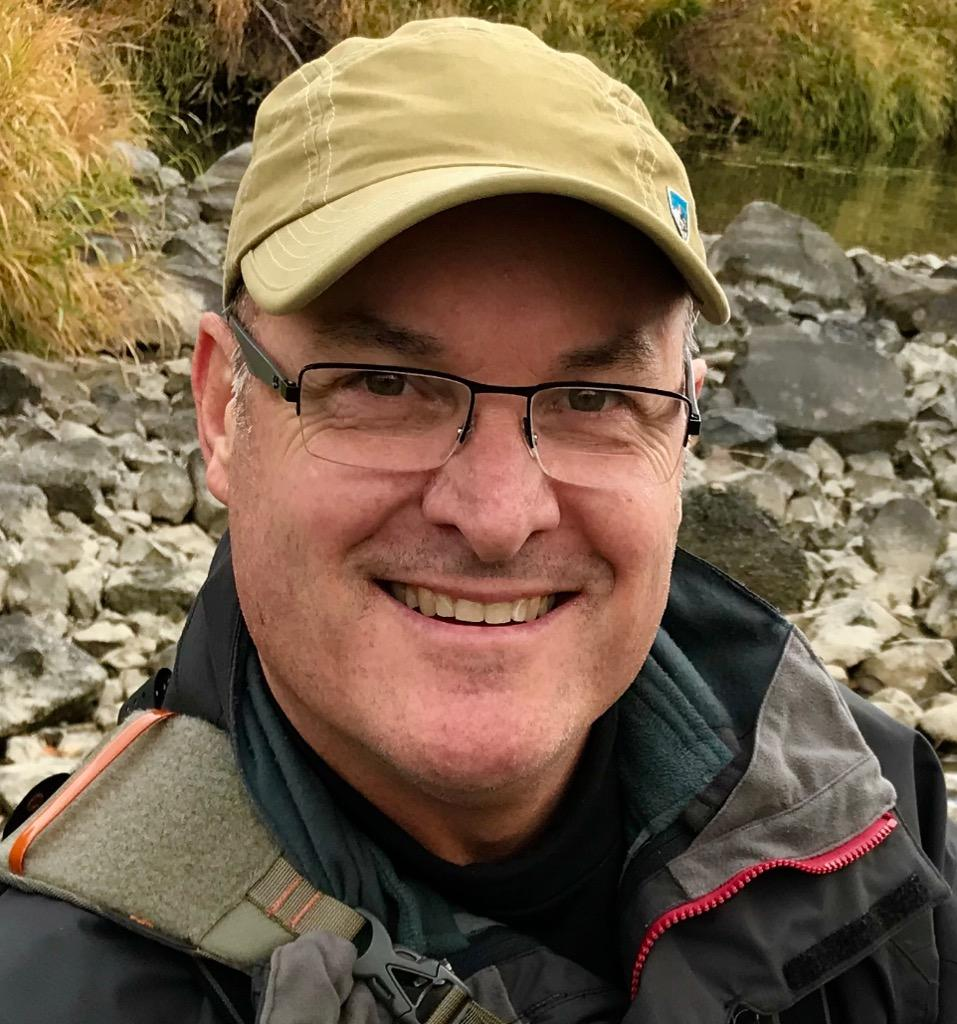 Rich Loudon
Vice President - City Liason
Resident since 1998

Get in Touch
We'd love to hear from you with your Questions, Comments or Concerns!
Overdale Homeowners Association
PO Box 1412
Issaquah, WA 98027
Join us on Facebook:
Email us: