Why Join the HOA?
Being a part of the HOA is a meaningful way for you and your neighbors to contribute to the wellness of our great neighborhood. Cost is $70 per quarter.
Community
We create opportunities to foster and promote neighborly connections and togetherness.
Quality
We protect quality of life and strive to maintain a secure environment.
Care
We support and maintain the monuments and the park as open spaces to enjoy.
Communication
We have open and transparent communication to serve all our members.
Budget
We balance our budget to ensure your dues are being handled honestly and effectively.
Connections
We are in the conversation with our local government on changes in our community that may affect our neighborhood.
Living in Overdale Park
---
Thank you to all members who participated in the Annual Meeting of Members held, virtually, on March 26th.  Voting is closed as we inducted two new members onto the Board, but if you would like to review the documents set forth, you may do so HERE on our website.
Click the link at bottom of each page to review the next document.
---
With this special circumstance of COVID-19, please feel encouraged to reach out here on our website or visit our Facebook Page.  No ask is too big or small.
---
Nestled above the City of Issaquah, on the plateau, our mature neighborhood is a quiet haven with large treed lots for those who love living among nature's beauty at the base of the Cascade Mountains. Neighbors wave to each other as they drive by. We are a beautiful community that embraces our uniqueness.
Our Website is a resource for our HOA members as well as those who are considering Overdale Park for their next home. Overdale Park is in an excellent location within the City of Issaquah with easy access to transportation, close-by shopping and excellent schools.
We welcome your comments and suggestions.
---
Please be aware our site crashed and is being restored. The Overdale HOA Board is working hard to update the site.  Most items are current, but if something is not up to date or does not function properly, please do not hesitate to contact us with questions, concerns.  Thank you for your patience!
(Message update:  March, 2020)
Meet the Board
Here is a list of your current HOA Board Members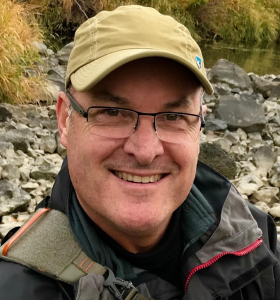 Rich Loudon
President
Resident since 1998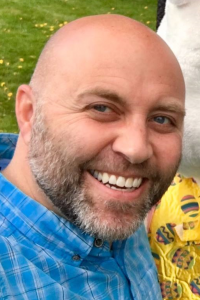 Nick Abdelnour
Vice President
Resident since 2014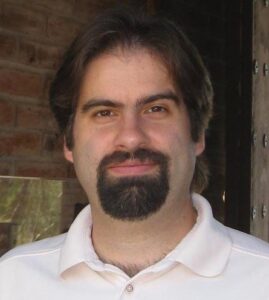 John Doggett
Second Vice President
Resident since 2011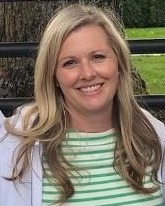 Stephanie Watrous
Treasurer
Resident since 2009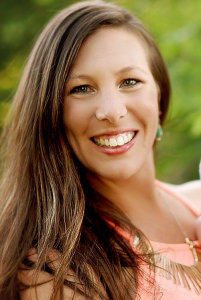 Amber Malmgren
Secretary
Resident since 2015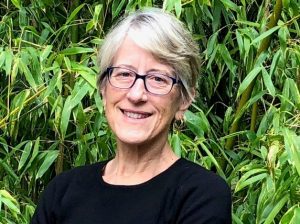 Sarah Bergdahl
Member at Large
Resident since 1988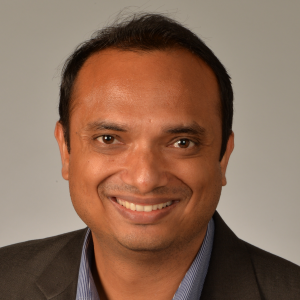 Nishant (Nish) Dhwaj
Member at Large
Resident since 2018
Get in Touch
We'd love to hear from you with your Questions, Comments or Concerns!
Overdale Homeowners Association
PO Box 1412
Issaquah, WA 98027
Join us on Facebook:
Email us: